Area 1: Co-University
"Knowledge is a building that we build together.
Let's think about what each of us can contribute!"
EN: The »Co-University-Space« supports co-operation with universities, colleges and private educational institutions in the context of educational events such as lectures, lectures and workshops. The focus of the commitment is to support local universities, colleges and educational institutions, for example by outsourcing certain lectures and projects.



ES: El »Co-Universidad-Espacio« apoya la cooperación con universidades, colegios e instituciones educativas privadas en el contexto de eventos educativos tales como conferencias, conferencias y talleres. El compromiso se centra en el apoyo a las universidades, colegios e instituciones educativas locales, por ejemplo, mediante la contratación externa de determinadas conferencias y proyectos.
// Fields of University Lectures //
Section I: International Politics (IntPol)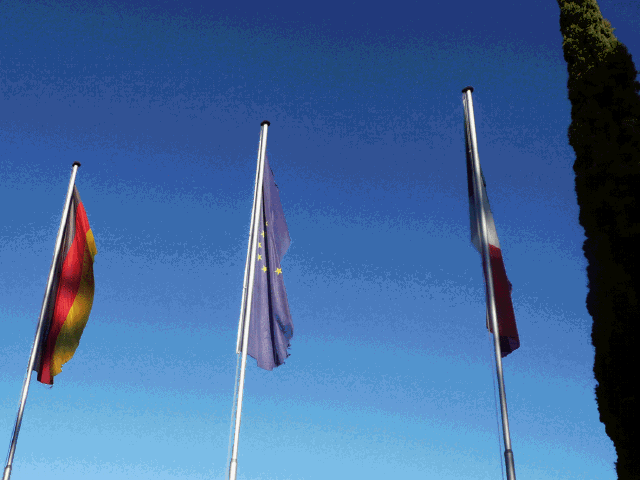 EN: The basis for a general supranational sector on a political basis, shaped by the relationships between nations, institutions and societies among themselves. IntPol as a political sub-discipline, which deals with international relations and organisations, foreign policy, security policy, peace policy and the development of relevant theories and models.

ES: La base de un sector supranacional general de base política, caracterizado por las relaciones entre las naciones, las instituciones y las sociedades. IniPol es una subdisciplina política que se ocupa de las relaciones y organizaciones internacionales, la política exterior, la política de seguridad, la política de paz y el desarrollo de teorías y modelos relacionados.

>> More Information [+]
.
Section II: Geopolitics (GeoPol)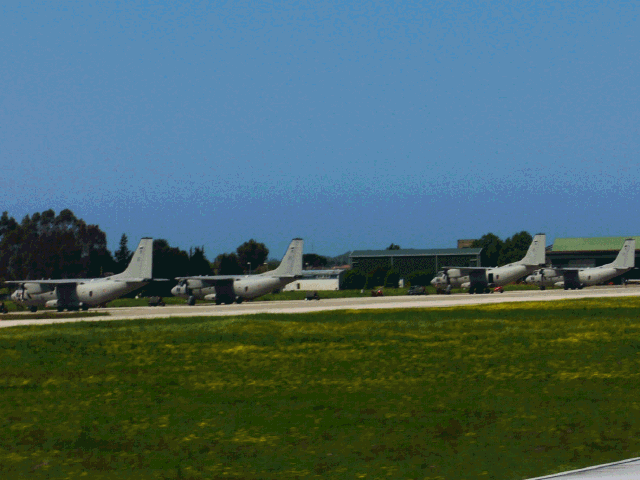 EN: The study of the influence of geofactors in the economic, political, cultural and security policies of a country in the context of its foreign policy ambitions. It is a matter of space-related, foreign policy action by major powers in the context of their geostrategic exercise of power.

ES: El estudio de la influencia de los factores geográficos en las políticas económicas, políticas, culturales y de seguridad de un país en el contexto de sus ambiciones de poder exterior. Se trata de una acción espacial y de política exterior de las grandes potencias en el marco de su ejercicio de poder geoestratégico.

>> More Information [+]
.
Section III: Communication (Comm)
EN: Communication encompasses the process between individuals and organizations in both economic and political contexts with a focus on interacting internationally. The focus is on models and theories for obtaining, analysing and interpreting policy statements and measures.

ES: La comunicación abarca el proceso entre los individuos y las organizaciones en el contexto económico, así como político, con énfasis en la interacción internacional. Se centra en modelos y teorías para obtener, analizar e interpretar declaraciones y medidas de política.

>> More Information [+]
.
Section IV: Historical Research (History)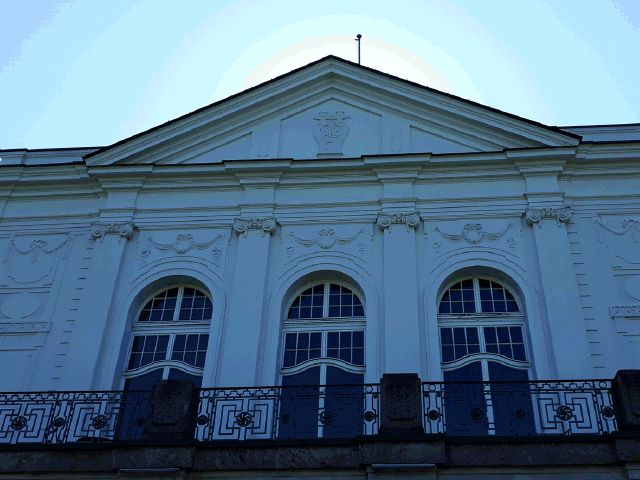 EN: The history humanity is no exact science. It is not chiselled in stone and valid for good. In the course of the time it is adapted and her picture of the events changes. To get closer to the truth, supposed facts must be called into question and facts critically from new perspective be looked. Since, finally, only the "winners" write the history, the "losing" remained only the job to correct the history.

ES: La historia la humanidad no es ninguna ciencia exacta. Ella no está escopleada en la piedra y siempre válido para. Durante el tiempo ella es adaptada y su imagen de los acontecimientos se cambia. Para acercarse la verdad, hechos presuntos tienen que estar cuestionados y hechos críticamente de la nueva perspectiva ser contemplado. Como, finalmente, sólo los "ganadores" escriben la historia, los "perder" se quedabais sólo la tarea de corregir la historia.

>> More Information [+]
.
_______________________________________________________________________________________________________________


"An investment in knowledge still brings the best interest"
Benjamin Franklin (1706 - 1790)